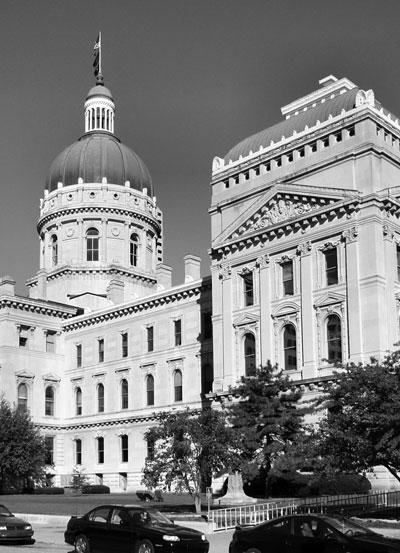 Adoption (step-parent, second parent, foster parent, and adoption disruption.)
Birth parent (expectant parent) representation
Assisted Reproductive Law
Estate Planning
Long Term Care Planning/Medicaid planning
Trusts
Special Needs Trust Planning
Advance Directives/Powers of Attorney
Probate/Estate Administration
Guardianships and Guardianship Administration  (minors or incapacitated adults)
*Thank you for visiting our site and for considering us for your legal needs.   Please understand that our web site is provided for general informational purposes only.  Our website should not be considered legal advice and no attorney-client relationship exists with our firm until we have both executed a written client agreement.
*Our attorneys are licensed to practice in Indiana. Contact competent counsel in your jurisdiction.