Signed, sealed, and delivered.
One of our wonderful clients just presented us with a new sushi pen for our ever-expanding collection when he signed his estate planning documents this week.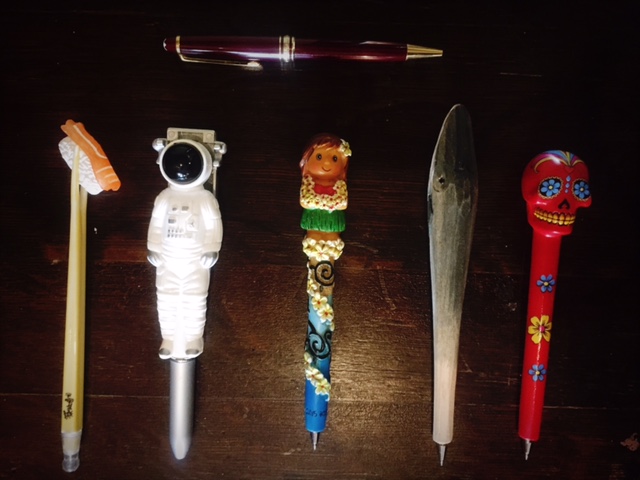 But will we always need our fancy and fun pens for this job? Maybe not.
The Indiana Legislature is currently considering a bill that would allow the electronic signature of estate planning documents.
This bill is the topic of hot debate at the moment. Online legal providers such as LegalZoom are focusing on the convenience aspect.
Other practitioners (us included) see some potential benefits, but are concerned with the very real possibility of undue influence and potential difficulties with ensuring proper and personalized drafting/witnessing/execution of documents, especially for our most vulnerable clients..
What do you think of electronic execution of estate planning documents? Opportunity? Headache? Or both?